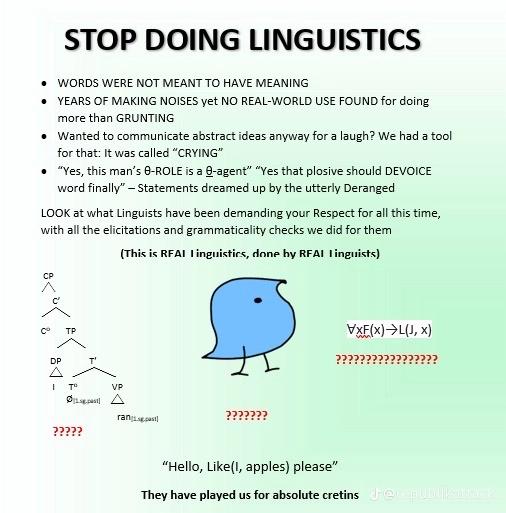 this post was submitted on 11 Nov 2023
Science Memes
13 readers
2 users here now
Welcome to c/science_memes @ Mander.xyz!
A place for majestic STEMLORD peacocking, as well as memes about the realities of working in a lab.
---
---
Rules
Don't throw mud. Behave like an intellectual and remember the human.
Keep it rooted (on topic), aka be funny.
No spam.
No overt political shitposts.
---
---
Sister Communities
Science and Research
Biology and Life Sciences
Physical Sciences
Humanities and Social Sciences
Practical and Applied Sciences
Memes
Miscellaneous
founded 10 months ago
MODERATORS